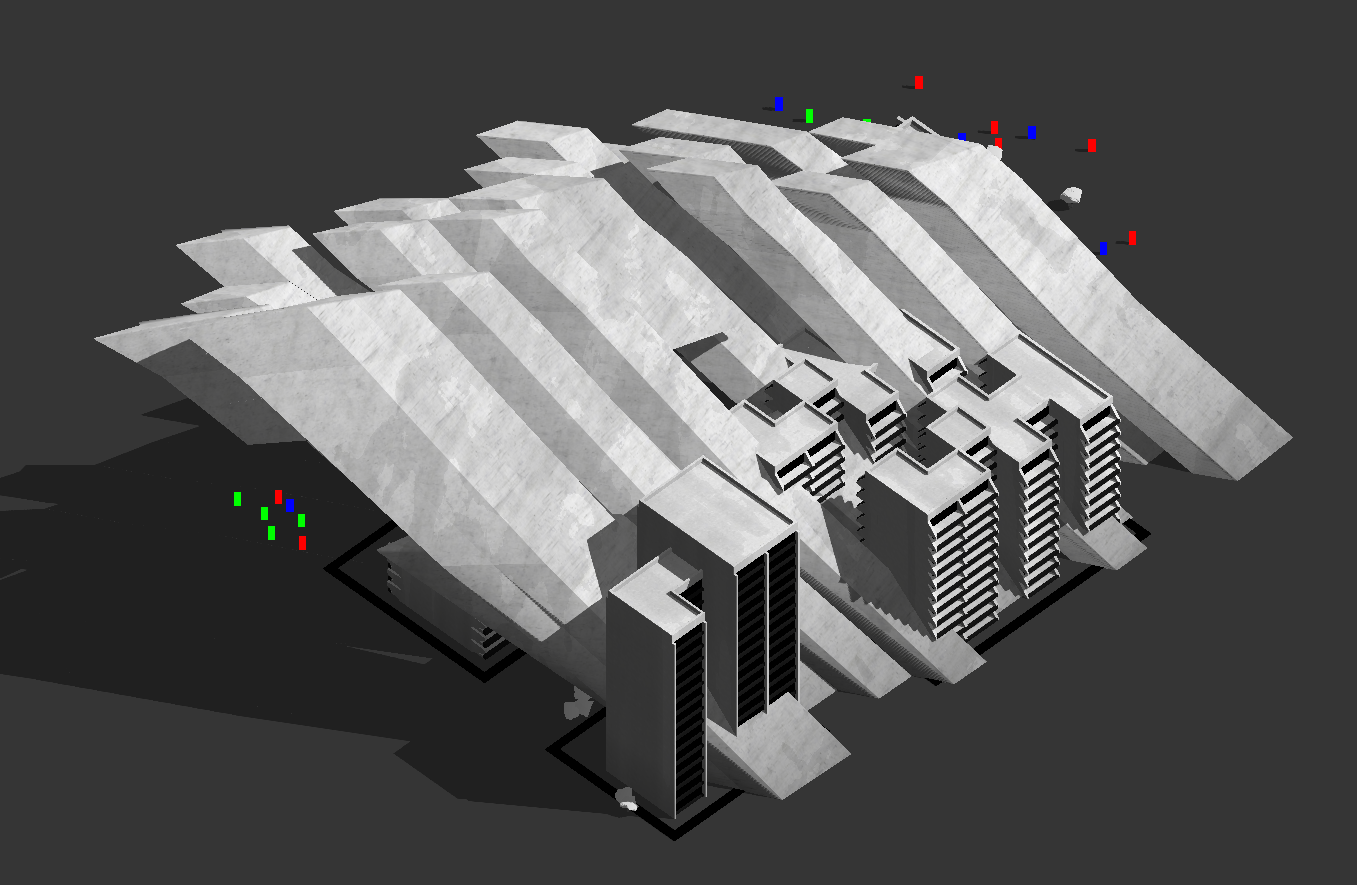 Spomenik is a recursive city-builder game in which you build a city on multiple levels – in reality, and in its inhabitants' dreams.
The inspiration for the game came mainly from growing up surrounded by 60s and 70s brutalist architecture in Belgrade, and from reading A Pattern Language by Alexander et al.
Unfortunately, the majority of my generation views these buildings as simply "ugly", while ignoring the symbolism of how, why, and for whom they were built. As is the case with many "brutalist" housing projects across the world in recent years, Novi Beograd's housing projects are generally not in high regard among the population.
On the flip side of the aesthetic coin there are these absolutely beautiful monuments which the Yugoslav architects built in the 60s and 70s to commemorate the victims of World War II. And yet, they are now mostly abandoned.
I wanted to somehow merge these concepts together. The huge social housing projects, the urban planning and relationships between neighbourhoods, the generational gap, the misunderstood legacy, the forgotten aesthetic, the passing of generations.
Below you can see some of the screenshots of the current state of the game. Everything you see has been procedurally generated, no models were used.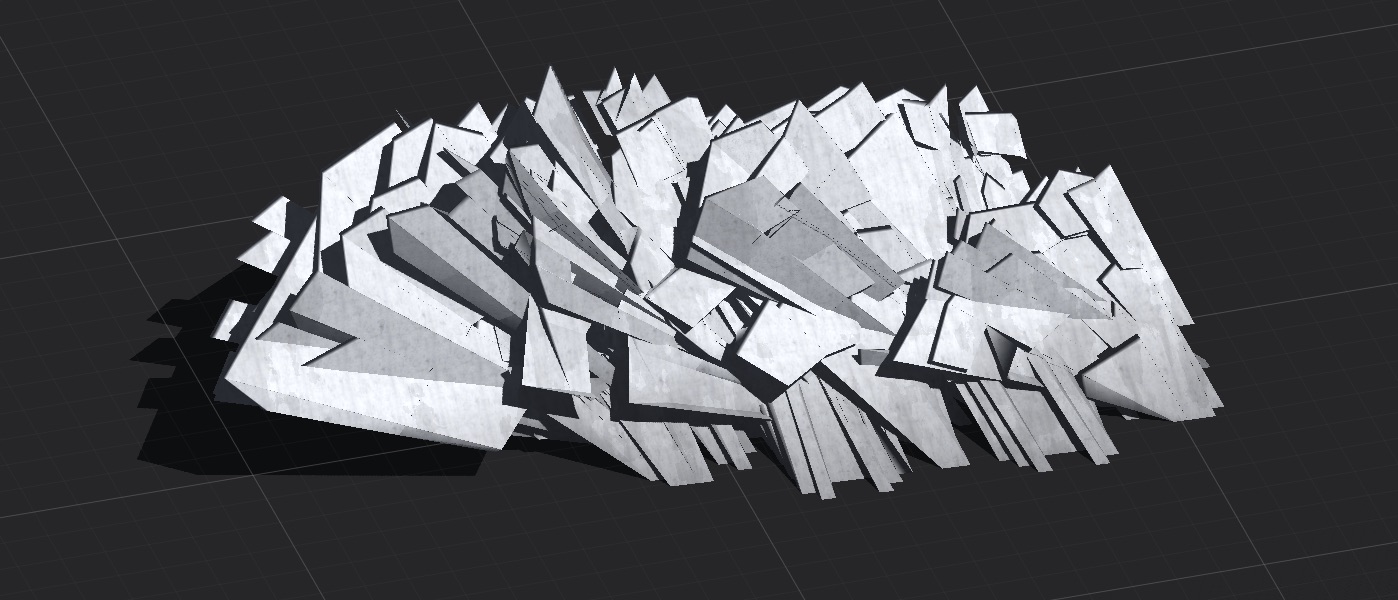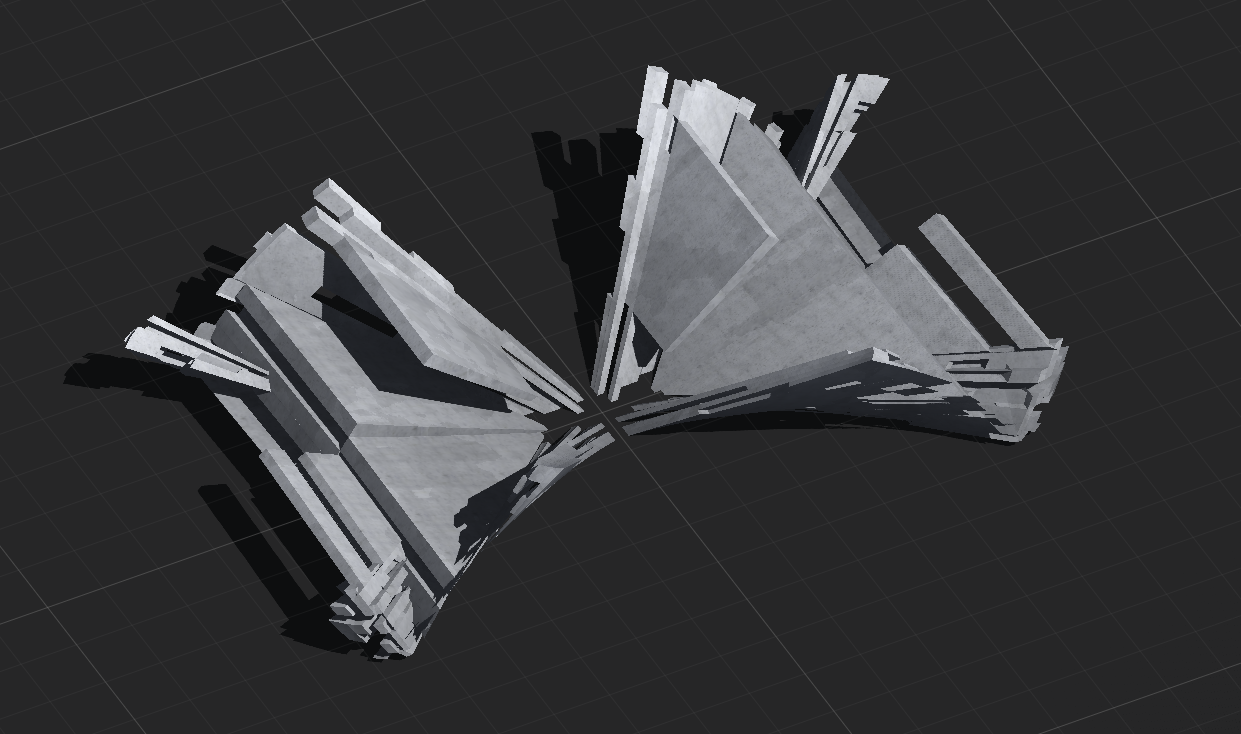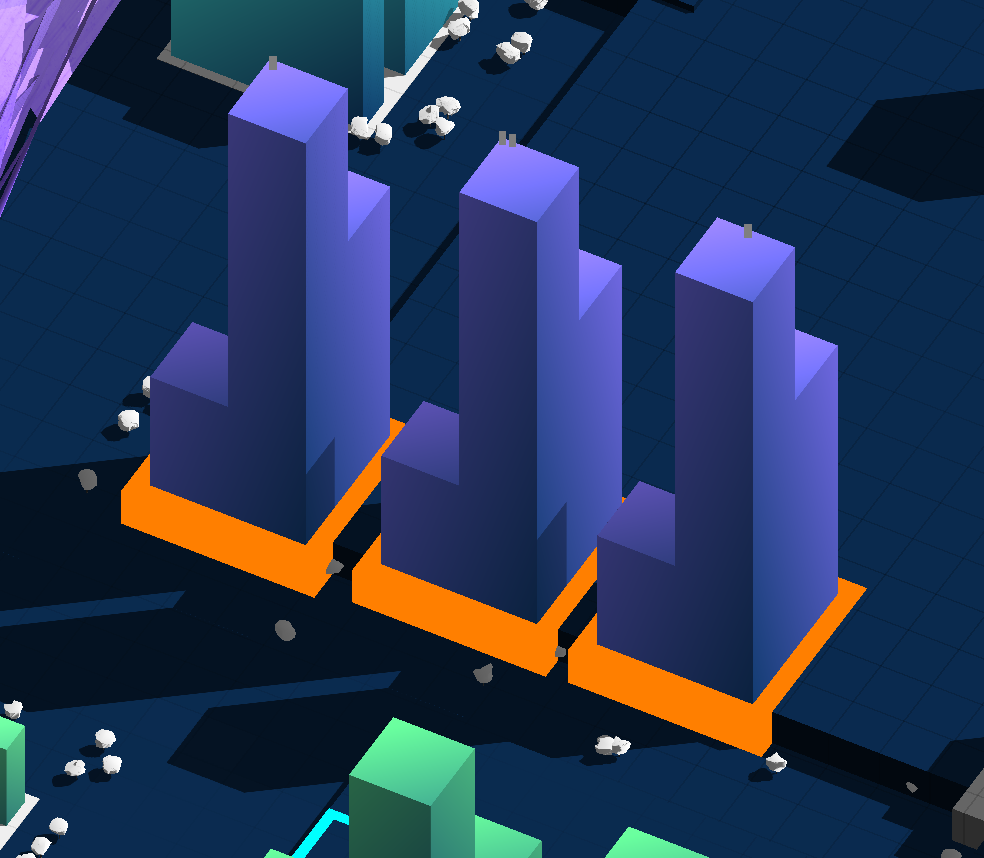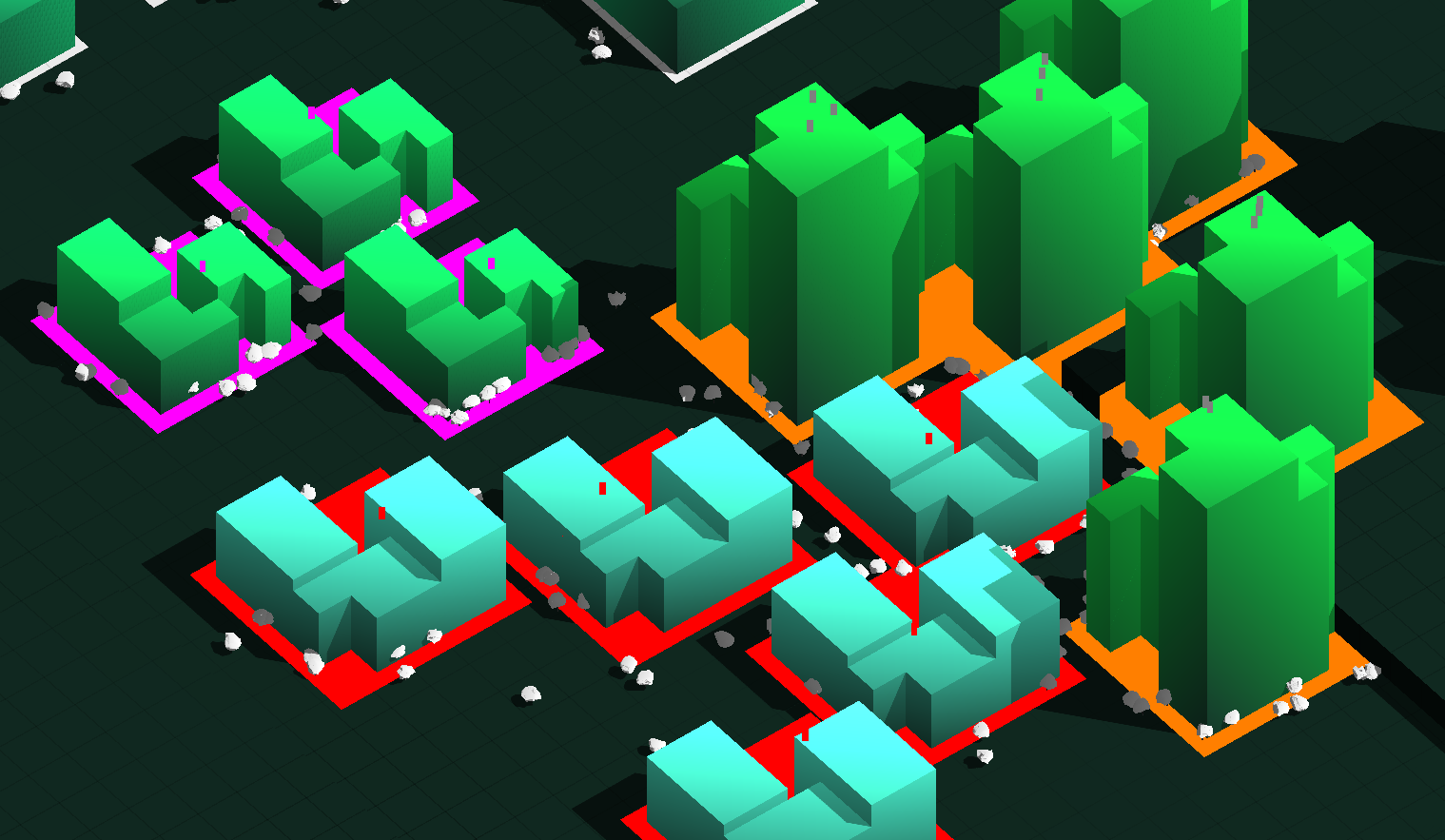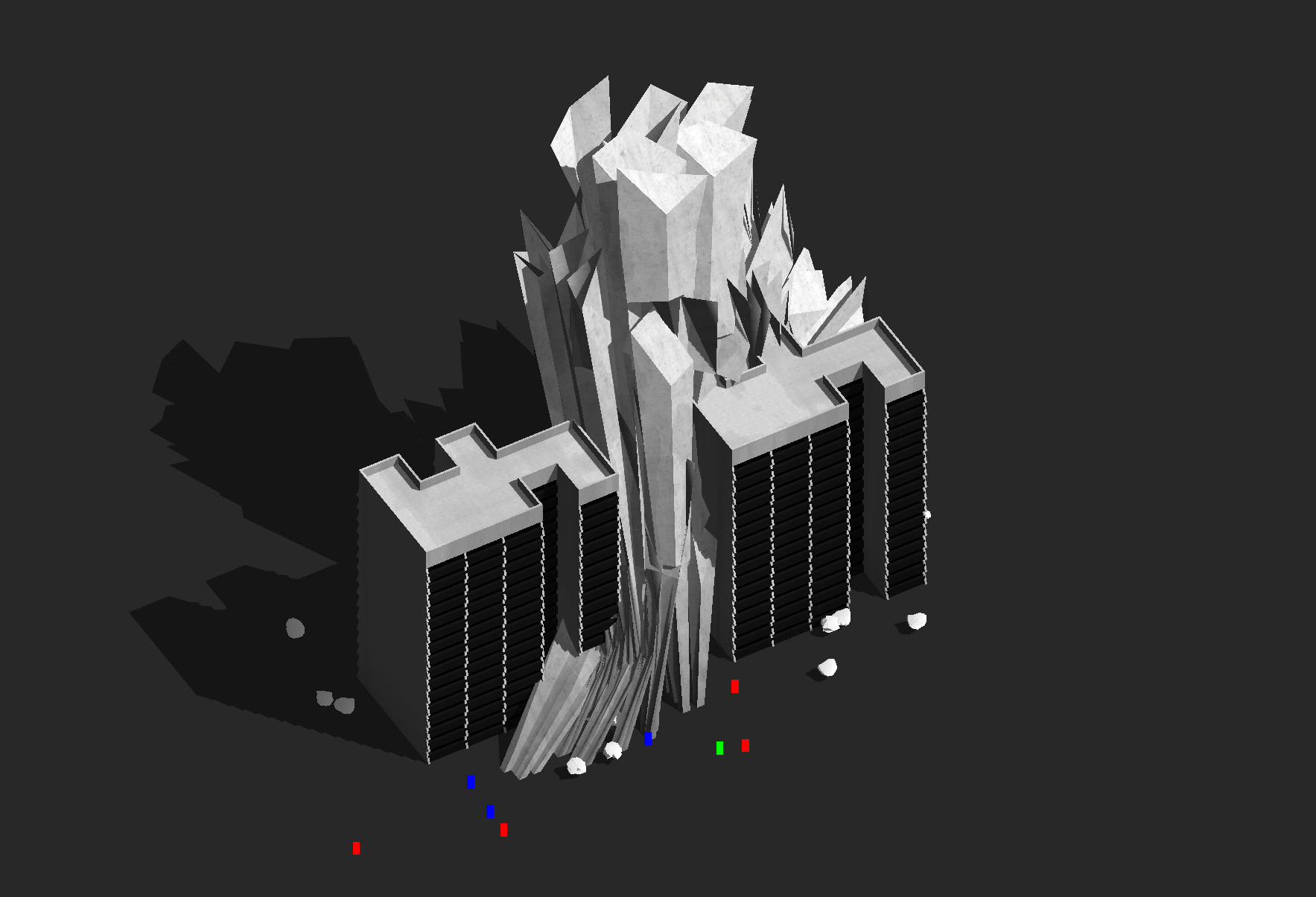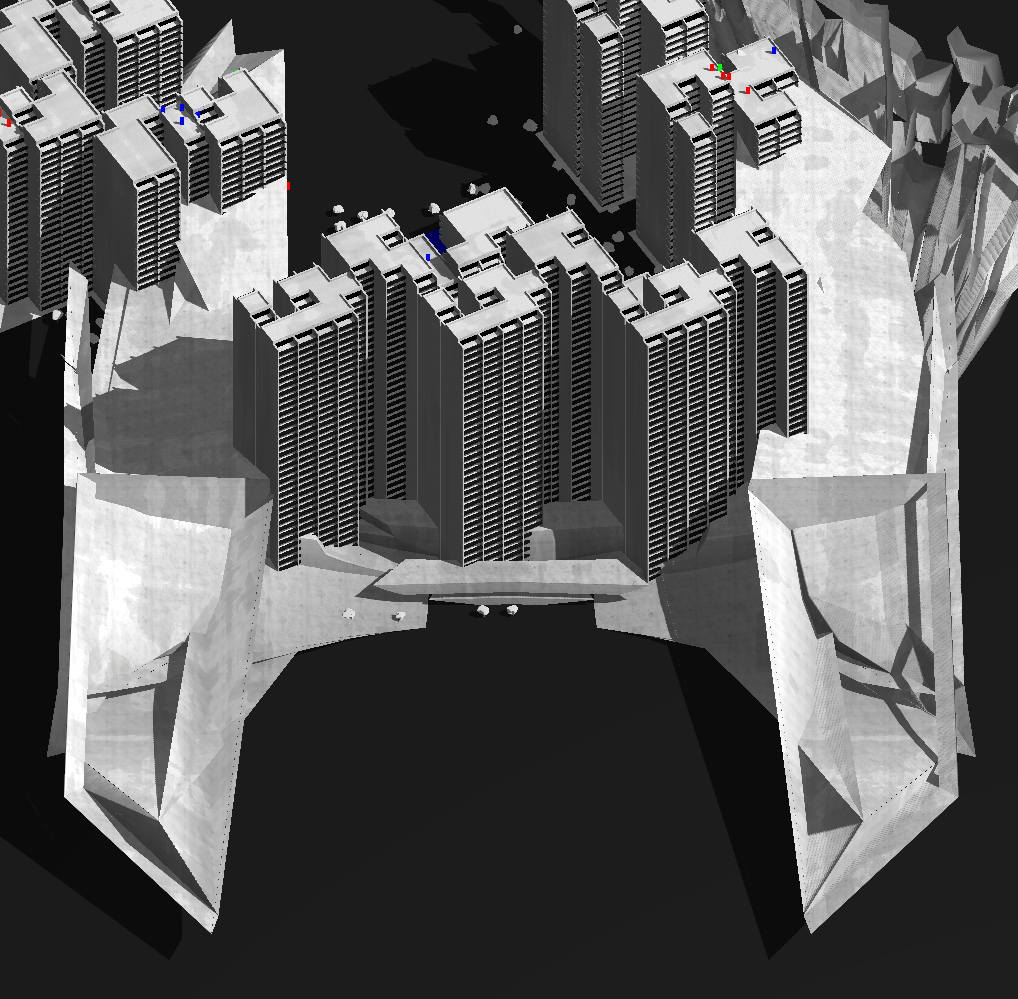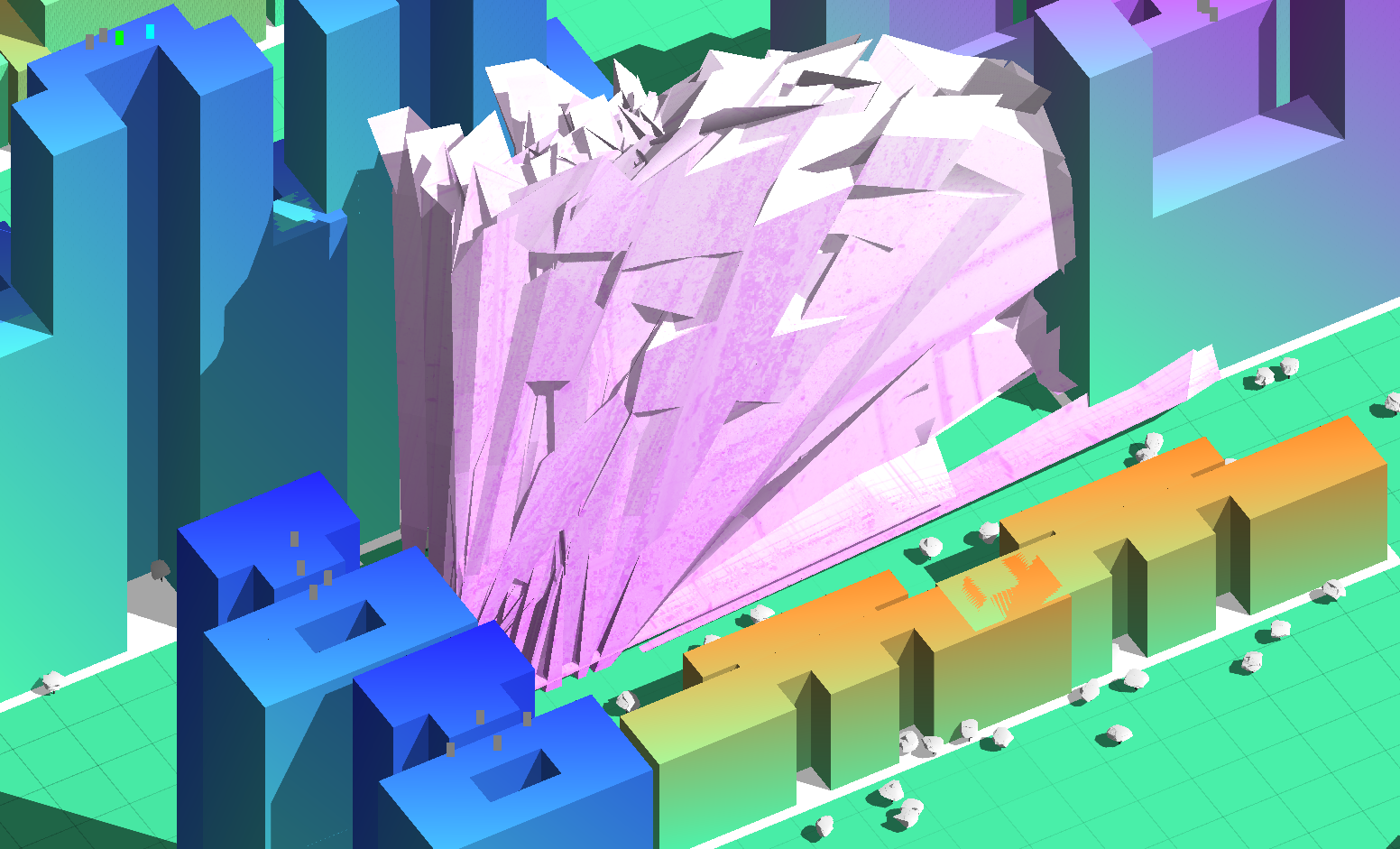 Development is currently on hold.